Quality
The basic principles of the Quality policy of Daunis, Maso y Font, S.A. are the following: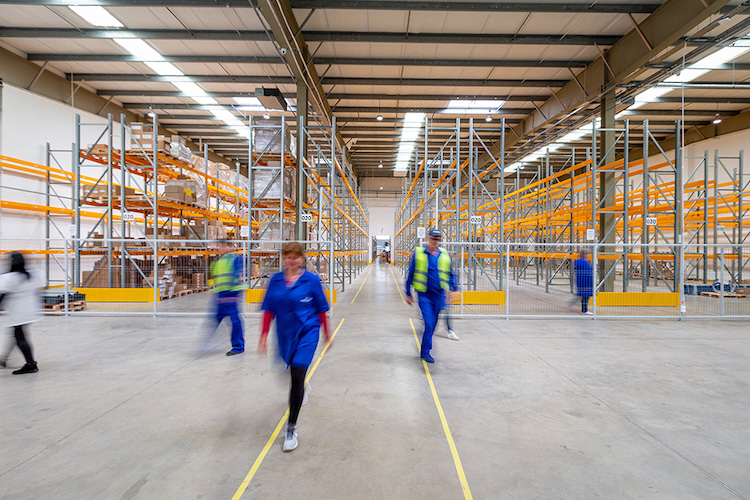 The continuous improvement of our services is a consequence of the continuous improvement of quality management, which is achieved by effectively improving the system.
Customer loyalty is a consequence of customer satisfaction, which is achieved by meeting their needs and exceeding their expectations.
Commitment in the fulfillment with the demands of the service, the legal requirements of application, the requirements that it subscribes and finally, to improve continuously the effectiveness of the Implanted System of Quality Management.
Daunis, Maso y Font, S.A. has been audited and certified in compliance with the quality standard ISO-9001-2015 by the company IMQ with certificate number 9176.DAFO dated 22/07/2022.
Likewise, we have the AEO certificate in the Customs Simplification/Protection and Security modality with certificate number ES AEOF 130000272A dated 23/05/2013.
And we comply with the established commitments and quality levels required by the quality mark Effciciency Network of the Port of Barcelona since 2019.